Structural Metal Stud Design and Framing
Cambridge Drywall offers expert structural metal stud design and framing services for commercial and industrial projects.
Our team of experienced professionals is skilled in creating customized designs and installations that meet the unique needs of your business or facility.
Benefits of structural metal stud design and framing for commercial and industrial applications:
Load-Bearing Capacity: Structural metal studs provide strong and durable support for commercial and industrial buildings, including multi-story structures.
Design Flexibility: Metal stud framing allows for versatile and innovative design options, accommodating complex architectural features and building layouts.
Faster Construction: Metal stud framing is lightweight and easy to work with, reducing construction time and labor costs.
Fire Resistance: Non-combustible metal studs provide enhanced fire safety for your commercial or industrial building.
Flexibility for installation in all climates.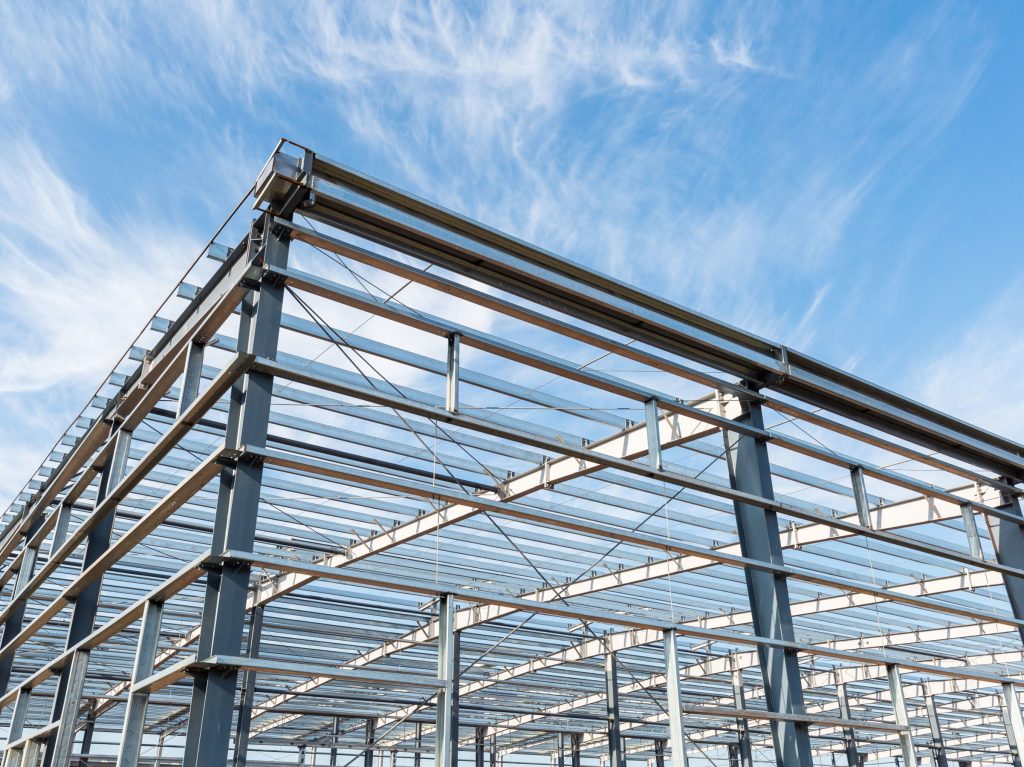 Address 540 Thompson Dr, Cambridge, ON
N1T 0A6
Email info@cambridgedrywall.com