Cambridge Drywall is the premier choice for all your commercial and industrial project needs. With our unwavering commitment to excellence, meticulous attention to detail, and efficient project management, we are the trusted partner you can rely on.
From large-scale industrial complexes to expansive commercial buildings, we have the expertise and experience to handle projects of any size.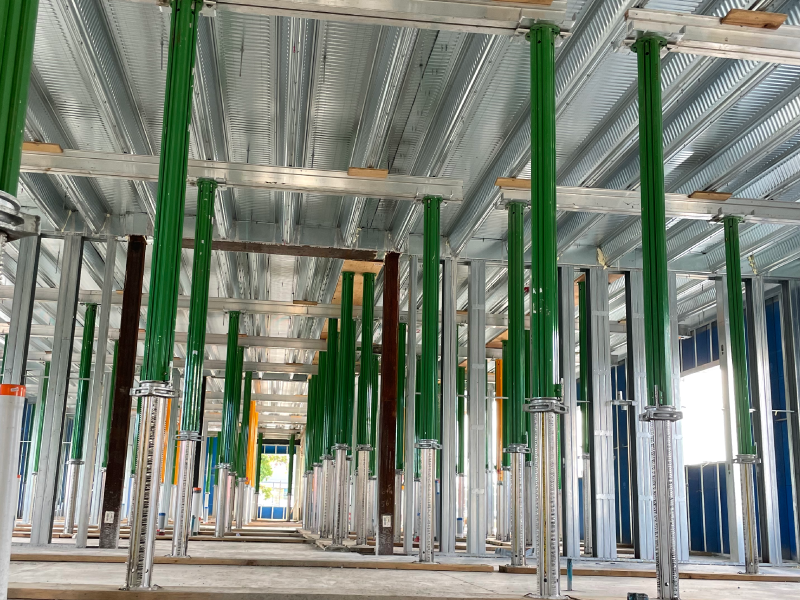 Cambridge Drywall offers expert structural metal stud design and framing services for commercial and industrial projects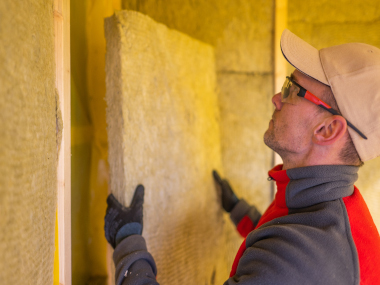 Cambridge Drywall specializes in providing top-quality acoustic ceiling solutions for commercial and industrial applications.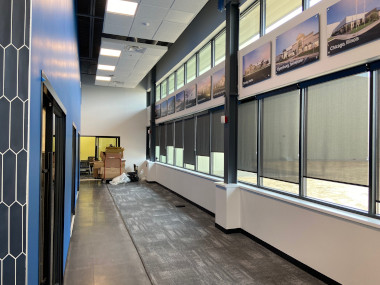 We offer a wide range of commerical insulation services designed to enhance your project's energy efficiency, comfort, and overall performance.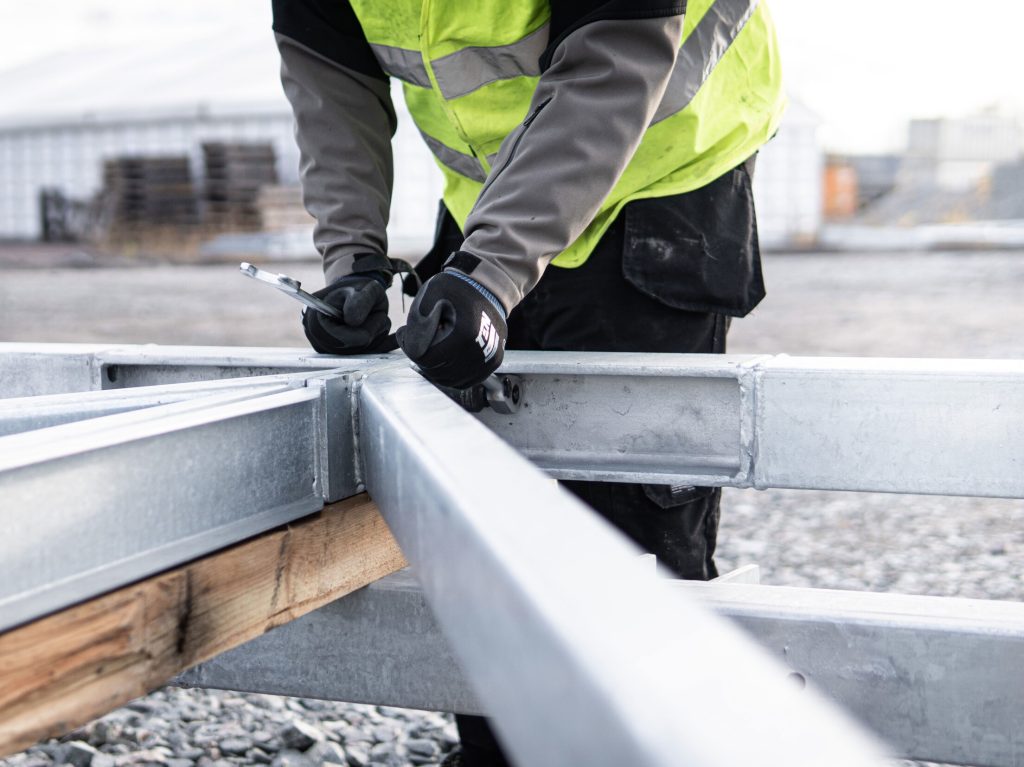 Full range of expert drywall services, including installation, taping, and textured ceilings, for all types of commercial projects.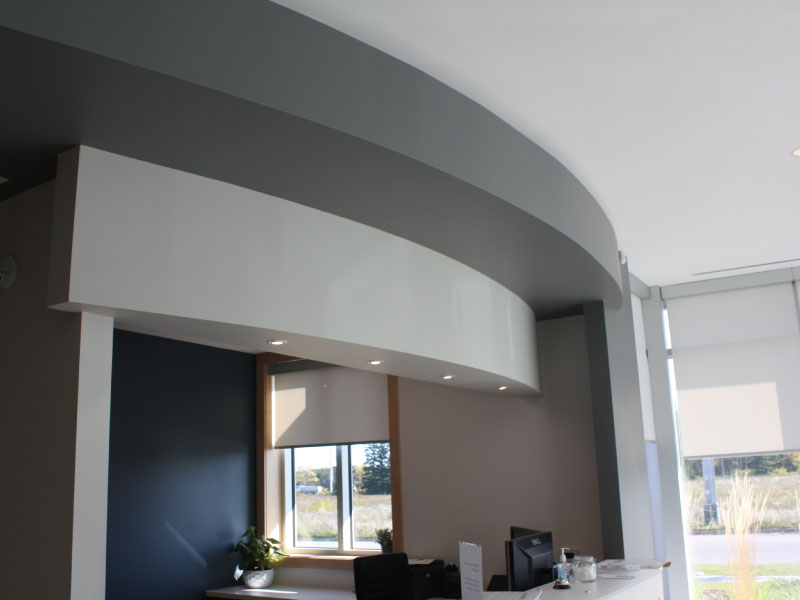 We offer a complete range of cold formed steel (CFS) solutions for a wide variety of projects, from commercial and industrial buildings to multi-story residential homes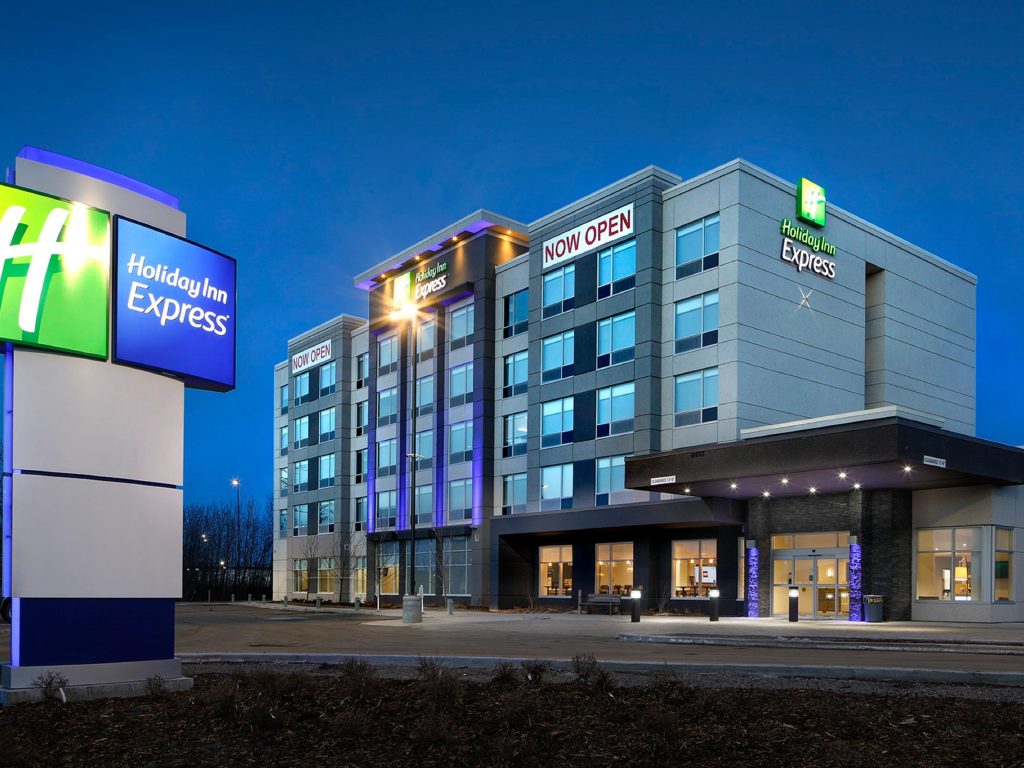 Established in 1999 we are a family owned and operated business. For over twenty years, our company has been committed to customer satisfaction through our core values.