Excellence in Large Scale and Full Stack Residential Projects
Cambridge Drywall is a leading provider of comprehensive drywall and construction services, specializing in managing large scale projects such as high-rise buildings and full stack residential developments. With years of industry experience, our skilled team of professionals is dedicated to delivering exceptional results, ensuring top-quality workmanship, and providing unparalleled customer service.
Our Expertise:
High-Rise Buildings: We have extensive experience in managing high-rise construction projects, including commercial and residential developments. Our team is adept at handling the unique challenges of high-rise construction, ensuring timely and efficient project completion.
Full Stack Residential Projects: From single-family homes to multi-unit residential complexes, we have the expertise to manage a wide range of residential projects. Our team is skilled in coordinating various aspects of residential construction, ensuring a seamless and well-organized process.
Comprehensive Services: In addition to our expertise in managing large scale projects, we offer a complete range of services to meet all your drywall and construction needs. Our services include drywall installation, taping, textured ceilings, insulation, structural metal stud design and framing, acoustic ceilings, and cold formed steel solutions.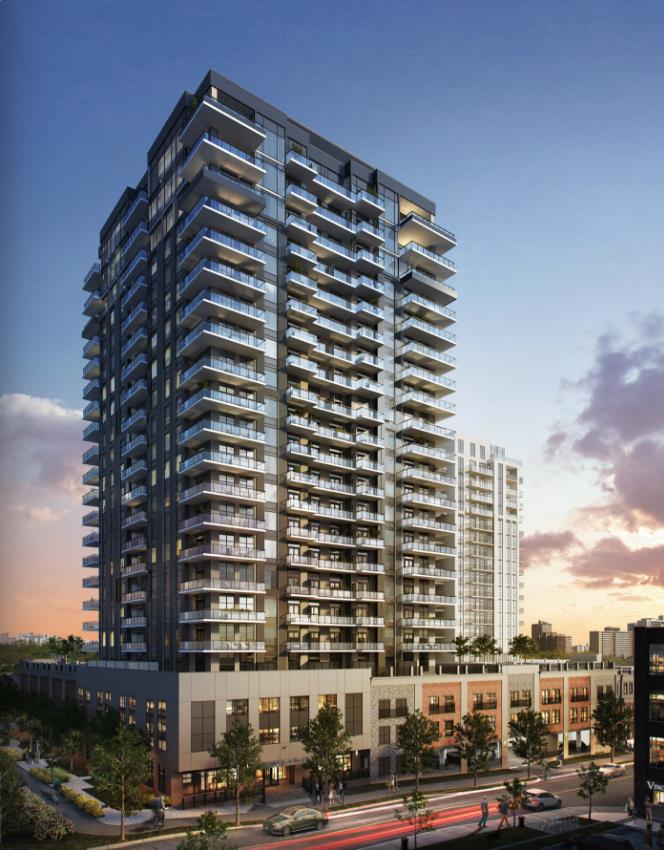 Our guiding business principles
At Cambridge Drywall, we are guided by a strong set of core values that shape our approach to every project:
At Cambridge Drywall, we take pride in our ability to manage and execute large scale projects with the utmost professionalism, efficiency, and attention to detail. Our dedication to excellence, combined with our comprehensive services and skilled team, make us the ideal choice for your high-rise and full stack residential projects.

Contact us today to learn more about our services and how we can help make your construction project a success.