Join the Cambridge Drywall team today and build a rewarding career in a dynamic and growing company!
At Cambridge Drywall, we recognize that our success is built on the dedication and hard work of our talented team. We are always looking for skilled and motivated individuals who share our commitment to excellence, innovation, and customer satisfaction. If you have a passion for construction and a desire to contribute to a growing and dynamic company, we would love to hear from you!
Current Opportunities: Coming soon
How to Apply:
If you are interested in joining the Cambridge Drywall team, please submit your resume and a brief cover letter to employment@cambridgedrywall.com. Be sure to include the position you are applying for in the subject line of your email.
We thank all applicants for their interest; however, only those candidates selected for an interview will be contacted.
Cambridge Drywall is an equal opportunity employer. We are committed to fostering a diverse and inclusive work environment and encourage applications from candidates of all backgrounds and experiences.
Join the Cambridge Drywall team today and build a rewarding career in a dynamic and growing company!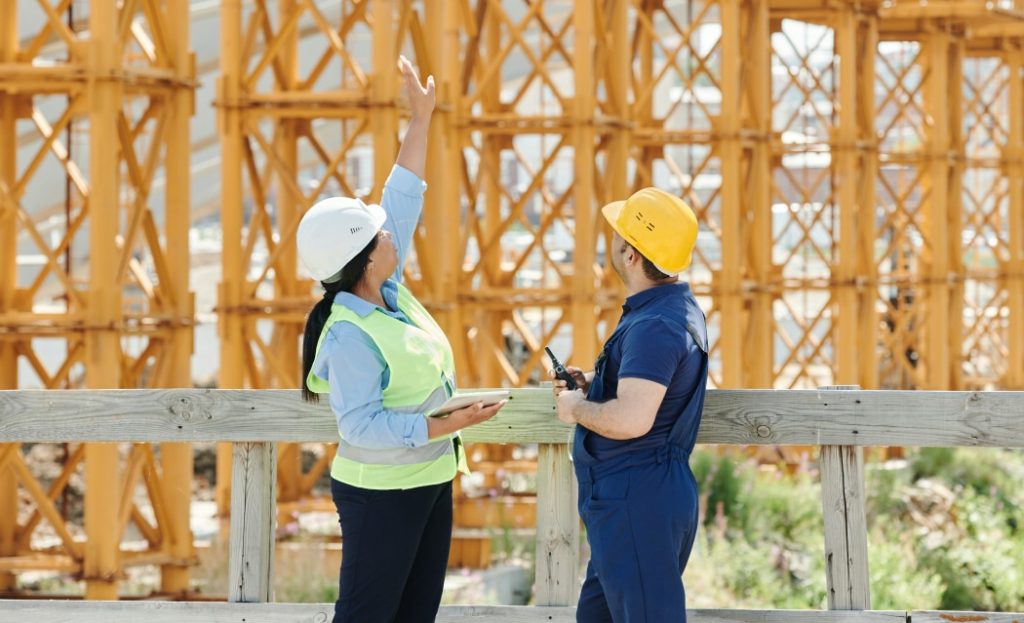 We are currently hiring positions for: • Steel Stud/Metal Framing • Insulator • Drywall Installer • Drywall Finisher • Sprayer General • Labour
FIELD OPERATIONS
Steel Stud/Metal Framing
Insulator
Drywall Installer
Drywall Finisher
Sprayer
General Labour
For Field Operations, a minimum of 3 years' experience is an asset.
ADMINISTRATION
Project Manager
Construction Foreman
Apprenticeship
Estimator
Please ensure that you include:
Your trade, years of experience and if Residential or Commercial is your preference.
HIRING PROJECT MANAGER
We're hiring a self-motivated Project Manager with experience to oversee multiple drywall projects within the ICI and multi-story residential sector. The successful candidate will work directly with clients to ensure project timelines and expectations are met. They will coordinate and collaborate internally with estimators to ensure accuracy of quotations and scope of work being priced, along with foremen to make sure that project budgets, quality and schedule are being maintained. We are looking for an individual who will fit our collaborative culture.
Responsibilities and Duties
• Review estimates prior to submittal.
• Work with clients to understand expectations of project.
• Create and monitor budgets.
• Purchasing and review of supplier invoices.
• Managing project accounts.
• Review of project payroll.
• Promote safe work environment.
• Manage requirement for quality deliverables.
Qualifications and Skills
• 5 years' experience in Project Management
• Advanced time management and analytical skills
• Working knowledge of Microsoft Excel
• Excellent communication skills
Address 540 Thompson Dr, Cambridge, ON
N1T 0A6
Email info@cambridgedrywall.com