Welcome to Cambridge Drywall
Your one-stop solution for all your drywall needs. With our team of highly skilled professionals, we guarantee top-quality service and outstanding results. Get in touch with us today for a free quote!
Cambridge Drywall is a leading drywall installation and repair service provider in the Cambridge area.
With over 20 years of industry experience, we have successfully completed numerous residential and commercial projects, earning a reputation for exceptional quality, professionalism, and customer satisfaction.
Our team of dedicated professionals is committed to delivering the highest standard of service for all your drywall needs.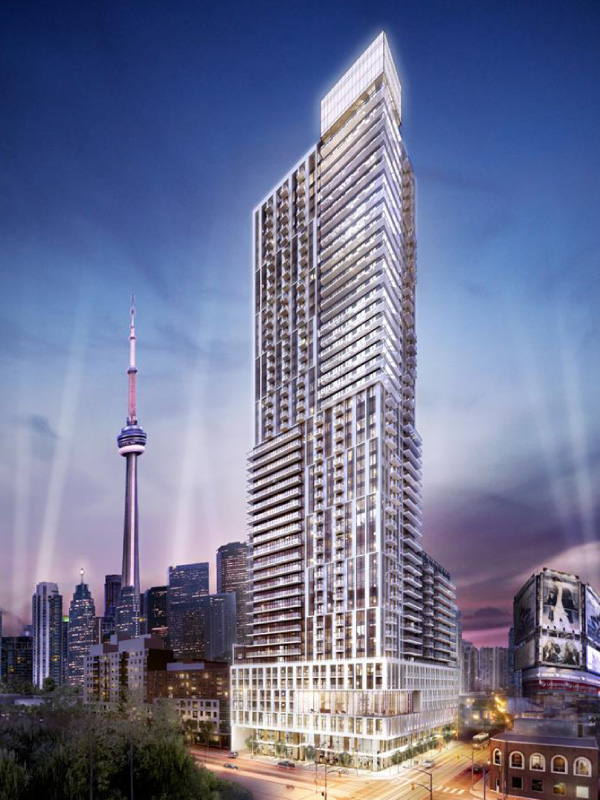 exceeding customer expectations
Our company was established in 1999 and is a family owned and operated business. Our team is dedicated and skilled, capable of managing any size of project. The drywall scope of a project is crucial in both a schedule and quality perspective. We fully understand this and have created a strong supervisory and management team to over see all areas of the process. Our goal is to meet or exceed schedules and provide a quality product. We have very strong relationships with many of our customers based on trust and integrity. For over twenty years, our company has been committed to customer satisfaction through our core values.
Address: 540 Thompson Drive, Unit A, Cambridge, ON
Email: info@cambridgedrywall.com