Cambridge Drywall offers a full range of expert drywall services, including installation, taping, and textured ceilings, for all types of residential projects.
Our team of skilled professionals is committed to delivering exceptional results, ensuring top-quality workmanship and customer satisfaction.
Benefits of our residential and commercial drywall services:
Expertise: Our team possesses extensive knowledge and experience in the drywall industry, guaranteeing professional and high-quality results.
Customization: We cater to the unique needs and preferences of our clients, offering tailored solutions for every project.
Timely Completion: We are dedicated to completing projects on time and within budget, minimizing disruptions to your home or business.
Our residential drywall services include:
Drywall Installation: Our team is experienced in installing drywall for both residential and commercial projects, ensuring a smooth and efficient process from start to finish.
Taping: Our professional taping services guarantee seamless joints and corners, providing a flawless finish for your walls and ceilings.
Textured Ceilings: We offer a variety of textured ceiling options, including knockdown, popcorn, and orange peel finishes, to add visual appeal and enhance the aesthetics of your space.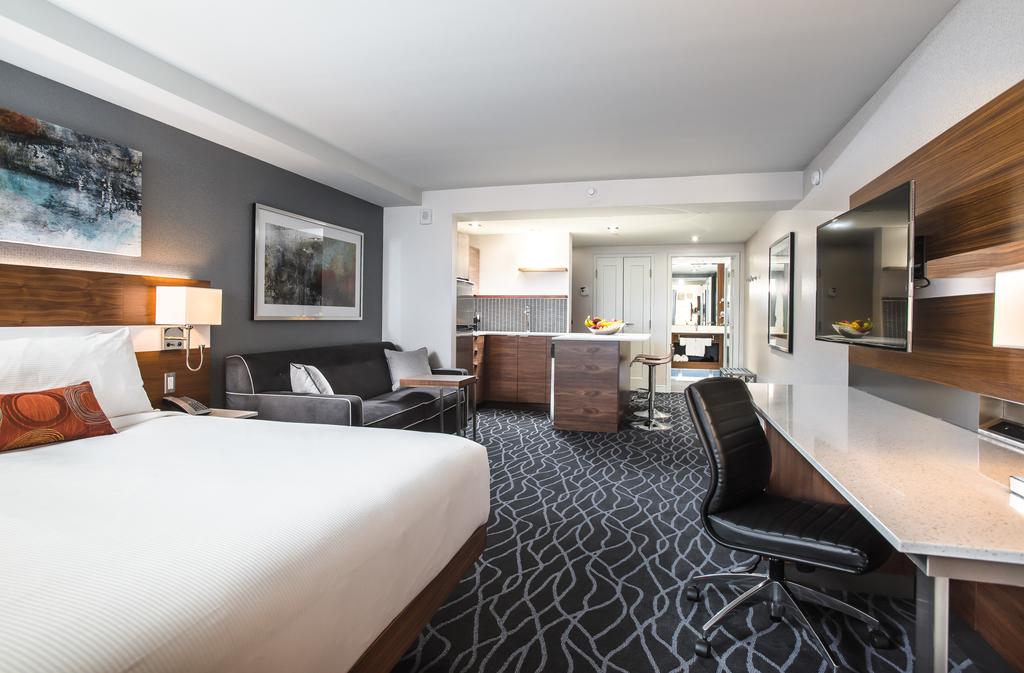 Address 540 Thompson Dr, Cambridge, ON
N1T 0A6
Email info@cambridgedrywall.com