At Cambridge Drywall, we take pride in our ability to manage and execute large scale projects with the utmost professionalism, efficiency, and attention to detail. Our dedication to excellence, combined with our comprehensive services and skilled team, make us the ideal choice for your high-rise and full stack residential projects.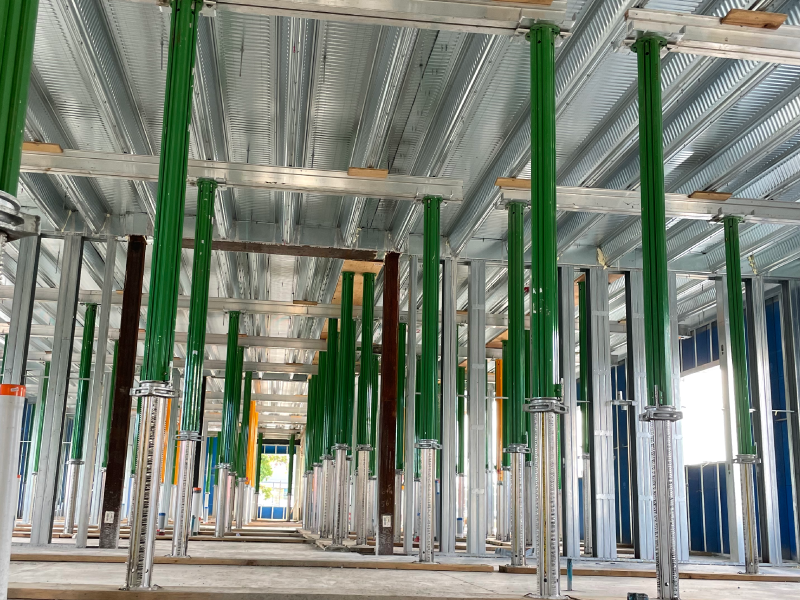 We specialize in residential steel framing solutions that provide a strong, durable, and versatile foundation for your home construction project.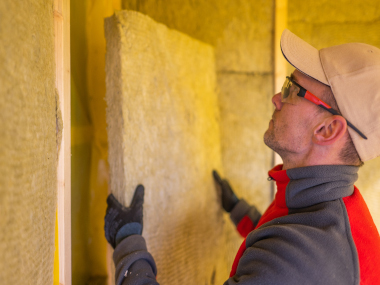 We offer professional residential blown attic and polyurethane foam insulation services that help improve your home's energy efficiency and overall comfort.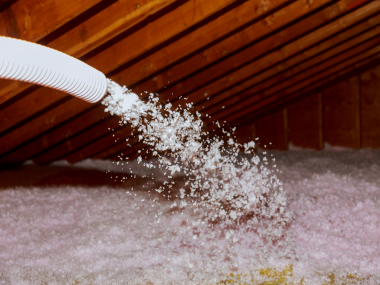 We offer a wide range of residential insulation services designed to enhance your home's energy efficiency, comfort, and overall performance.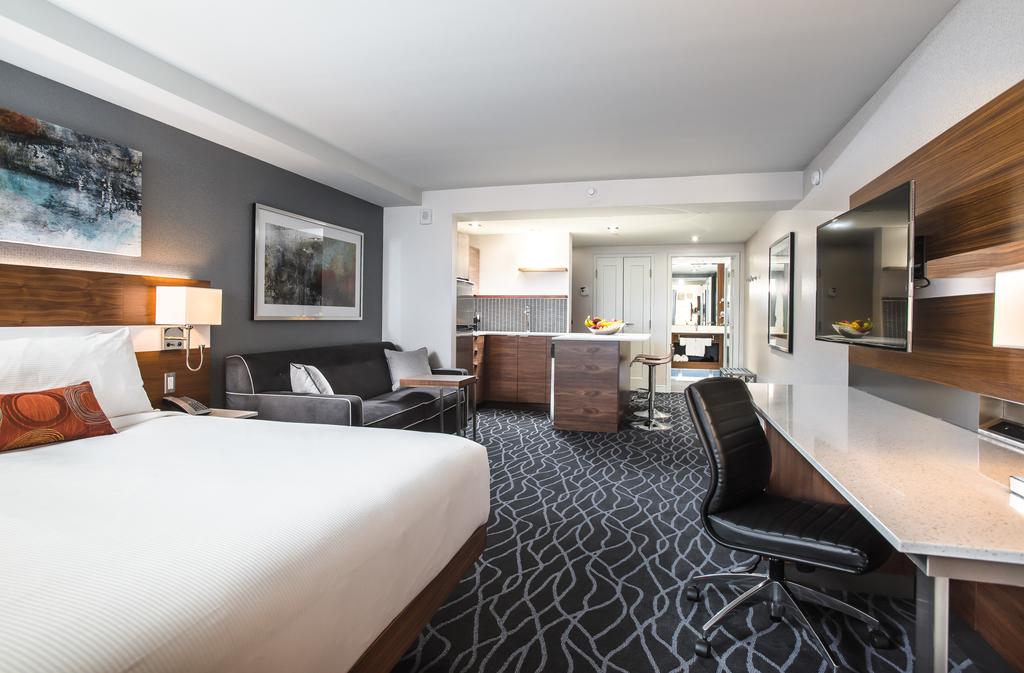 Full range of expert drywall services, including installation, taping, and textured ceilings, for both residential and commercial projects.