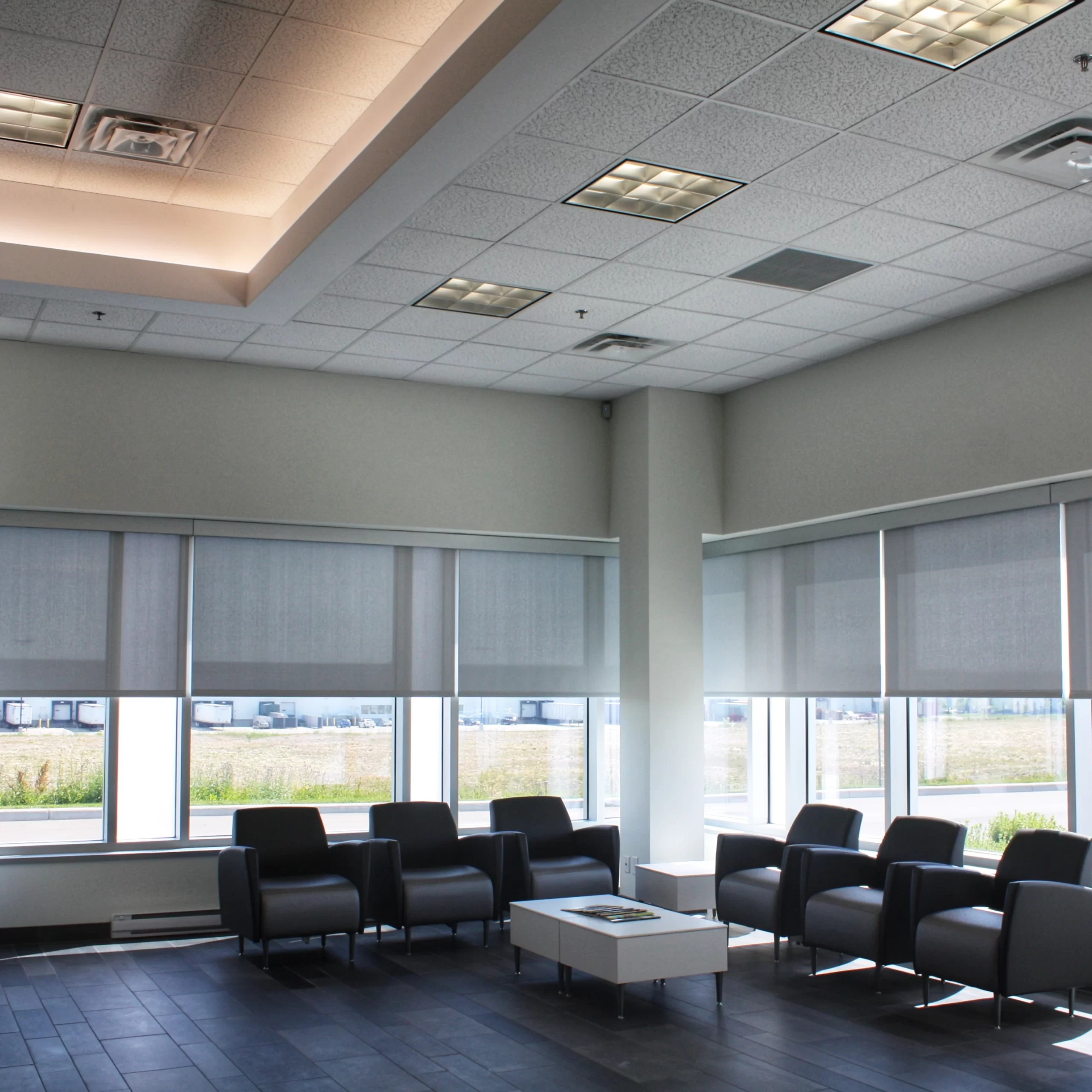 Top 5 Reasons to Hire a Professional Drywall Service
Drywall installation or repair might appear straightforward at a glance. Armed with a few YouTube tutorials, many homeowners feel tempted to embark on a DIY journey. While some minor repairs can indeed be managed independently, many aspects of drywall work demand the finesse and expertise only professionals can provide. Still on the fence? Here are the top five reasons why hiring a professional drywall service is an investment worth making.
1. Experience and Expertise
When Skill Meets Knowledge
The subtleties of drywall installation and repair aren't always evident in a DIY video. Professionals have likely encountered and tackled a wide array of challenges in their line of work.
Highlights:
Correct identification of wall types and appropriate repair techniques.
Expertise in handling different tools efficiently.
Mastery in seamless finishing, ensuring that repairs are invisible.
2. Time-Efficiency
Your Time is Valuable
One of the most significant advantages of hiring professionals is the time you save. What might take a DIYer an entire weekend (or longer) can often be completed by a professional drywall service in a fraction of the time.
Highlights:
Swift project completion with multiple hands on deck.
Avoidance of time-consuming mistakes.
Immediate solutions to unexpected challenges, eliminating the need for research and troubleshooting.
3. Quality Materials and Tools
The Right Tools for the Job
Professional drywall services are equipped with high-quality materials and tools specifically designed for the job.
Highlights:
Use of industry-grade drywall and finishing materials.
Specialized tools ensure precision and durability.
Access to the latest technologies and innovations in drywall solutions.
4. Comprehensive Services
From Start to Finish
Professional drywall companies offer a suite of services, ensuring all aspects of the project are handled with expertise.
Highlights:
Assistance with selecting the right type of drywall.
Expert installation, mudding, taping, and sanding.
Painting and finishing touches, ensuring a polished look.
5. Long-Term Cost Efficiency
A Wise Investment
While hiring professionals might seem like a more significant initial expense, it often proves cost-effective in the long run.
Highlights:
Reduction in the likelihood of future repairs due to high-quality workmanship.
Avoidance of costs associated with fixing DIY mistakes.
Warranties or guarantees that often accompany professional work, offering peace of mind.
In Conclusion: The Professional Edge
While the DIY route can be enticing, the benefits of professional drywall services are hard to ignore. From expertise and efficiency to the use of top-notch materials, professionals provide a comprehensive, high-quality solution that stands the test of time.
For those seeking the best in the business, Cambridge Drywall Services offers unmatched expertise. With 20 years in the industry, serving both residential and commercial projects, we're your go-to for top-tier drywall solutions. Connect with us today and experience the Cambridge Drywall difference.